Charlotte Plant - Lincolnton, NC

Our Lincolnton plant is located at 352 North Generals Boulevard in Lincolnton, NC.

The plant currently runs on two shifts:
First shift is from 5:00 AM to 3:30 PM Tuesday through Friday.

Second shift is from 3:30 PM to 2:00 AM Monday through Friday.



Overtime is often available during the week and on the weekends.
---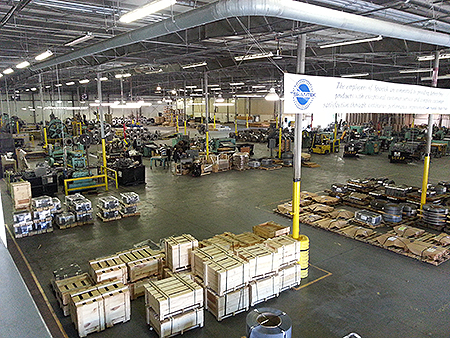 The production team in Lincolnton is currently looking for people to fill the following positions: